- Taskscape Ltd
Who We Are
Founded in 2010 by Maciej Zagozda, Taskscape Ltd is a consortium of several small software companies focusing mainly on building custom business software, specifically software dedicated to managing businesses, projects and finances - built with total of 7M EUR (27M PLN) investments and delivering software to over 200 companies across European Union.
The company is well known for its proprietary project and programme management solutions, including managing revolutionary software for managing project budgeting, financing and invoicing software used by hundreds of companies worldwide.
The company currently serves mainly the medical sector in the United Kingdom, Poland, managing software architecture in breakthrough medical diagnostics devices and delivering customised financial and logistics software to Poland's most significant healthcare conglomerate.
Certified Professionals
Former Chief Executives
Project management specialists
Software architecture specialists
Trusted by healthcare leaders
Serving milions of patients
Taskscape Ltd delivers software architecture and software implementation following the most strict software standards, including ISO 9001, ISO 27001, medical software certified by CE in Europan Union, and FDA in the United States.
Taskscape Ltd delivers battle-tested security standards, including bespoke server encryption solutions, as well as innovative client encryption, preventing eavesdropping or hijacking business sensitive data by competitors, auditors, as well as regulators and even government agencies.

0

0

0

0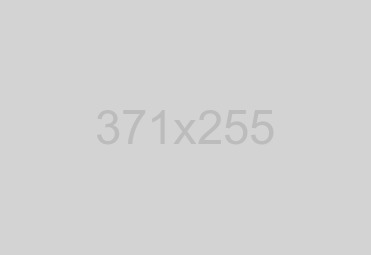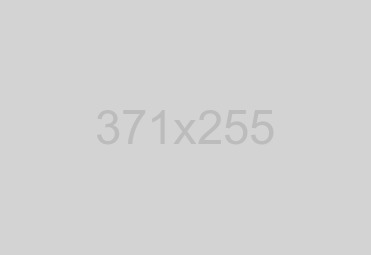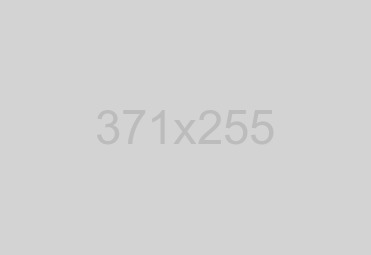 - Contact Us
If you need more info, please speak with us by using the contact details provided below, or by filling in the contact form.
Our Location
71-75 Shelton Street, London, GB
- Write to us
Success! Your message has been sent to us.
Error! There was an error sending your message.