We believe in creating engaging, intuitive, and seamless digital experiences that drive user satisfaction and business success.
At Taskscape Ltd, we believe that design has the power to narrate a story, engage users, and drive success. We are here to make sure your digital product does just that.
A team of experienced UX designers and researchers
User-centric design approach across the whole team
Proven track record of delivering successful projects
Commitment to quality and timely delivery
.NET development
ASP.NET development
Our passion is to create user experiences that are not only functional and visually appealing but also provide a positive impact on your bottom line. We look forward to having the opportunity to collaborate with you and contribute to the success of your digital product.
Visual Studio is a great multi platform and multi framework development tool that boosts productivity with a rapid application development paradigm.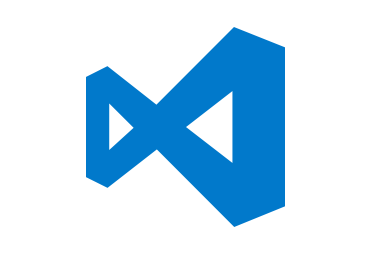 - Our Strategy
Step

01
The first meeting
Understanding requirements
Together with the client we define the business case driving the customer needs. Specification of business requirements are subseqently used in rapid prototyping
Step

02
The second step
Prototyping solution
Within just weekds the customer is involved in a series of prototyping sessions to gather feedback and improve the software model and the user experience using incremental steps in implementation and architecture.
Step

03
Ongoing maintenance
Software maintenance
Customer receives a long term guarantee of ongoing cooperation and maintenance of the delivered software to ensure that the whole solution grows in tune with evolving business requirements.
- Contact Us
If you need more info, please speak with us by using the contact details provided below, or by filling in the contact form.
Our Location
71-75 Shelton Street, London, GB
- Write to us
Success! Your message has been sent to us.
Error! There was an error sending your message.