TaskBeat is a service enabling customers to seamlessly manage projects and budgets. The service is offering real time collaboration within corporate social network. Application is provided in a on-prem or hosted option, with full source code and dozens of extensions.
- Developer
Zagozda sp. z o.o.
Szczecin, Poland
- Features
Project Management
Task Management
Budget Management
Resource management
TaskBeat allows to communicate and delegate easily. Each member of your team receives their own individual list of tasks reshuffled according to relevance based on priority and importance. Each member of your team can now work in line with business priorities to get the right work done quicker.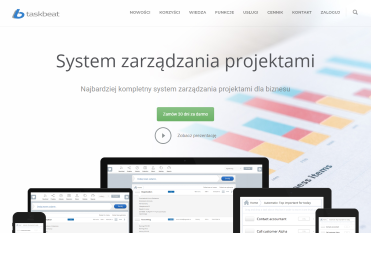 Improve communication. Publish and track projects, tasks, documents, calendars, contacts and comments in one workspace. Unleash productivity potential locked within your team by centralising information about projects, calendards, documents, tasks and activities in one place.
Increase productivity. Give every team member a clear list of tasks to work on. Try to break everything into small, achievable tasks that take at most a few hours to complete. These are great at keeping me motivated, because your team feels great every time they complete one.
- Project History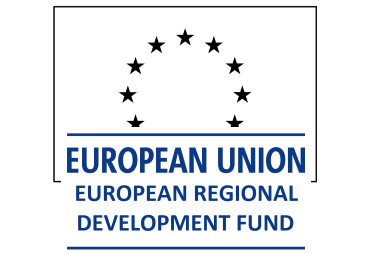 Taskscape Ltd has bought the company in 2017 and today is a legal successor of the European Regional Development Fund co-financing agreement, as well as the owner of the trademark and copyright owner of the service. Taskscape Ltd is also a successor of ongoing contracts with existing customers of the original developer of the service.
- Contact Us
If you need more info, please speak with us by using the contact details provided below, or by filling in the contact form.
Our Location
71-75 Shelton Street, London, GB
- Write to us
Success! Your message has been sent to us.
Error! There was an error sending your message.