The website www.taskbeat.pl is a Polish site dedicated to project and budget management. It offers a comprehensive project management system for businesses.
- Developer
Zagozda sp. z o.o.
Szczecin, Poland
- Features
Project Management
Task Management
Budget Management
Resource management
Automation: TaskBeat uses an innovative algorithm to intelligently suggest the most priority tasks from multiple projects and stages, allowing users to focus on the right tasks each day.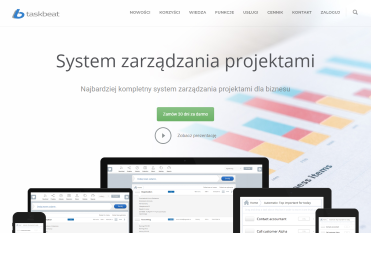 Implementation: In addition to the application, you can order implementation services, training, and team support, which will help your team learn project management and utilize the full functionality of the system.
Customization: You can freely extend the functionality of the software thanks to the availability of the source code. You can order additional extensions and integrations necessary for the specifics of your business.
Project Management: Creative agencies, independent specialists, law firms, and advisory offices build profitable businesses by managing projects and tasks using professional tools. Thanks to the application, clients can effectively sell services, settling incurred costs and working time in the task system.
Task Work: TaskBeat allows for the construction of a corporate social network containing a complete set of tools to increase the efficiency of project management and ongoing office work.
Tasks, Time, and Costs: TaskBeat allows for client settlements in the time and material model, enabling invoicing for actually performed project work and incurred costs related to their implementation.
Employee Permissions: TaskBeat allows for precise employee permissions based on workspaces and individual user roles.
Settlements with Clients: TaskBeat allows for the settlement of employee working time in the task work model, thanks to which clients lower the effective tax rate of all employees by preparing time reports in the format expected by tax offices, and in accordance with current legislation.
- Project History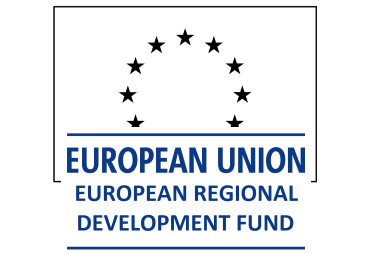 Taskscape Ltd has bought the company in 2017 and today is a legal successor of the European Regional Development Fund co-financing agreement, as well as the owner of the trademark and copyright owner of the service. Taskscape Ltd is also a successor of ongoing contracts with existing customers of the original developer of the service.
- Contact Us
If you need more info, please speak with us by using the contact details provided below, or by filling in the contact form.
Our Location
71-75 Shelton Street, London, GB
- Write to us
Success! Your message has been sent to us.
Error! There was an error sending your message.