Companies looking to build HTML5 mobile solutions chose AngulasJS development because of highly responsive, interactive, rich and robust HTML5-based features. Taskscape developers are experts in AngularJS mobile applications delivering feature-packed and highly functional, web applications targeting both desktop and mobile.
Angular has become very popular for two reasons: it's developed by Google and natively written in TypeScript developed by Microsoft. Therefore Angular became a de facto standard in web development for the startups and the enterprise delivering excellent performance and testability. Implementing Angular framrwork in many ways future proofs front end development efforts.
Certified Professionals
Visual Studio development
HTML5 native
TypeScript native
Highly testable
Highly extensible
Modern web applications provide single page application experience whereas there are no invidual pages or page reloads occur as a user navigates around the user interface. Single Page Application paradigm provides similar experience and performance as its known from the desktop
AngularJS features like form validation, dependency injection and data binding provide an interconnected foundation for various database applications developed at lower cost and faster time to market.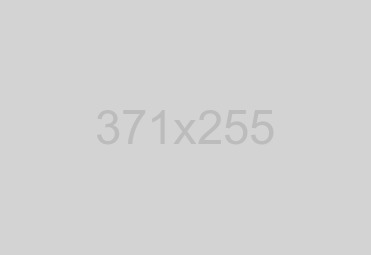 - Our Strategy
Step

01
The first meeting
Understanding requirements
Together with the client we define the business case driving the customer needs. Specification of business requirements are subseqently used in rapid prototyping
Step

02
The second step
Prototyping solution
Within just weekds the customer is involved in a series of prototyping sessions to gather feedback and improve the software model and the user experience using incremental steps in implementation and architecture.
Step

03
Ongoing maintenance
Software maintenance
Customer receives a long term guarantee of ongoing cooperation and maintenance of the delivered software to ensure that the whole solution grows in tune with evolving business requirements.
- Contact Us
If you need more info, please speak with us by using the contact details provided below, or by filling in the contact form.
Our Location
71-75 Shelton Street, London, GB
- Write to us
Success! Your message has been sent to us.
Error! There was an error sending your message.